This summer has been really fun these are a few things I've  done!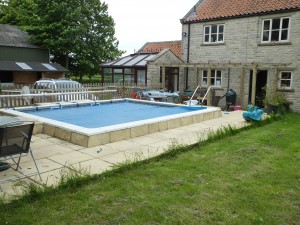 Had a pool party- I invited Hannah, Kate, Lilli and Minnie.
Gone to Castle Howard- we went a lot to the park.
Swam- I was swimming practically every day.
Forbidden corner- it was really fun.
The birds of prey centre- it was amazing.
And loads more fun and exciting things but I was fine going back to school to see my friends!